My Team
Helping clients reach financial security is Mark Neumann's top priority. Mark knows that he cannot do it alone. Mark's Associate Financial Representatives are an integral part of providing clients with excellent service and structured, systematic, and thorough review. They are fully qualified professionals with the credentials and experience to provide the most attentive and complete service.
Please take a few moments to learn about Mark's highly skilled team. Together, we are committed to providing excellent service and follow-up. If you have a question or need assistance, please contact us.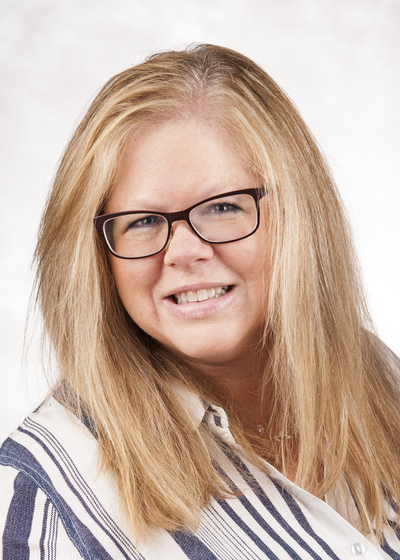 Elena C Phillips, ACS
Office 262-787-7032
Fax 262-784-6072

Elena joined Mark's team in January, 2013 with an extensive background in the financial services industry including experience as a former representative, compliance coordinator, office management and various support staff positions. She is an Associate Financial Representative who has earned the Associate in Customer Service (ACS) designation (LOMA®).  She currently holds Life, Heath and Long-Term Care licenses along with her various FINRA securities registrations. 
Elena is committed to providing both new and existing client's with exceptional service to consistently meet or exceed their expectations.